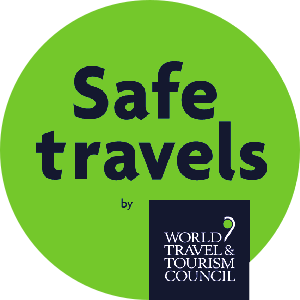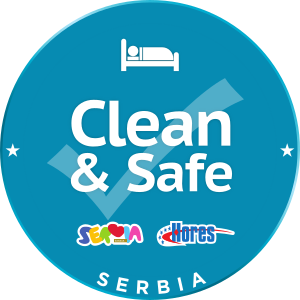 Centar No. 1!
Peaceful gateaway in the city center!
fitnes center!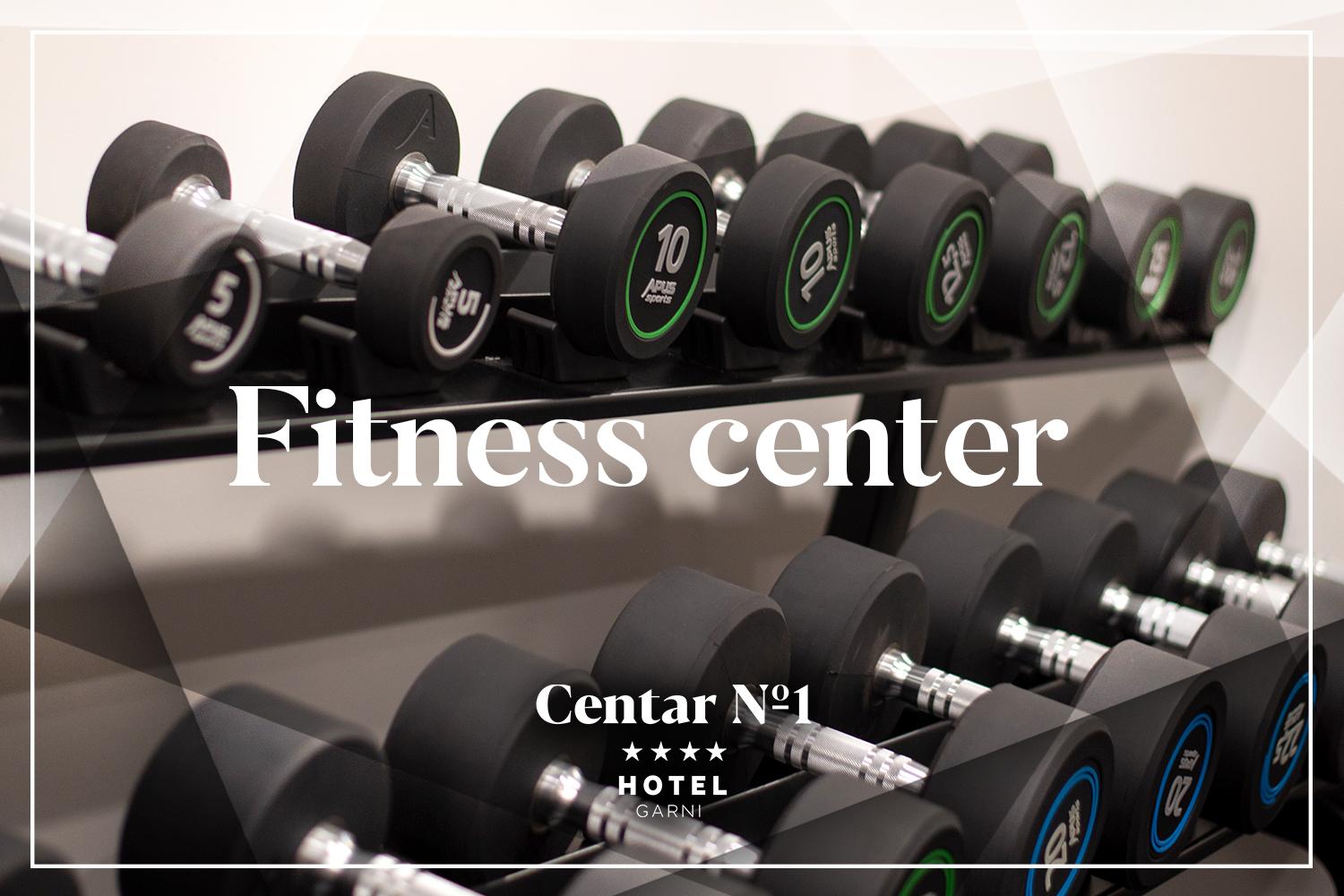 Stay healthy & be in the best shape! When you want privacy, modern fitness equipement & place for energy boost, you choose our fitness center! Feel our fitness center benefits! Welcome to Hotel Centar No.1!
Breakfast in the heart of Belgrade!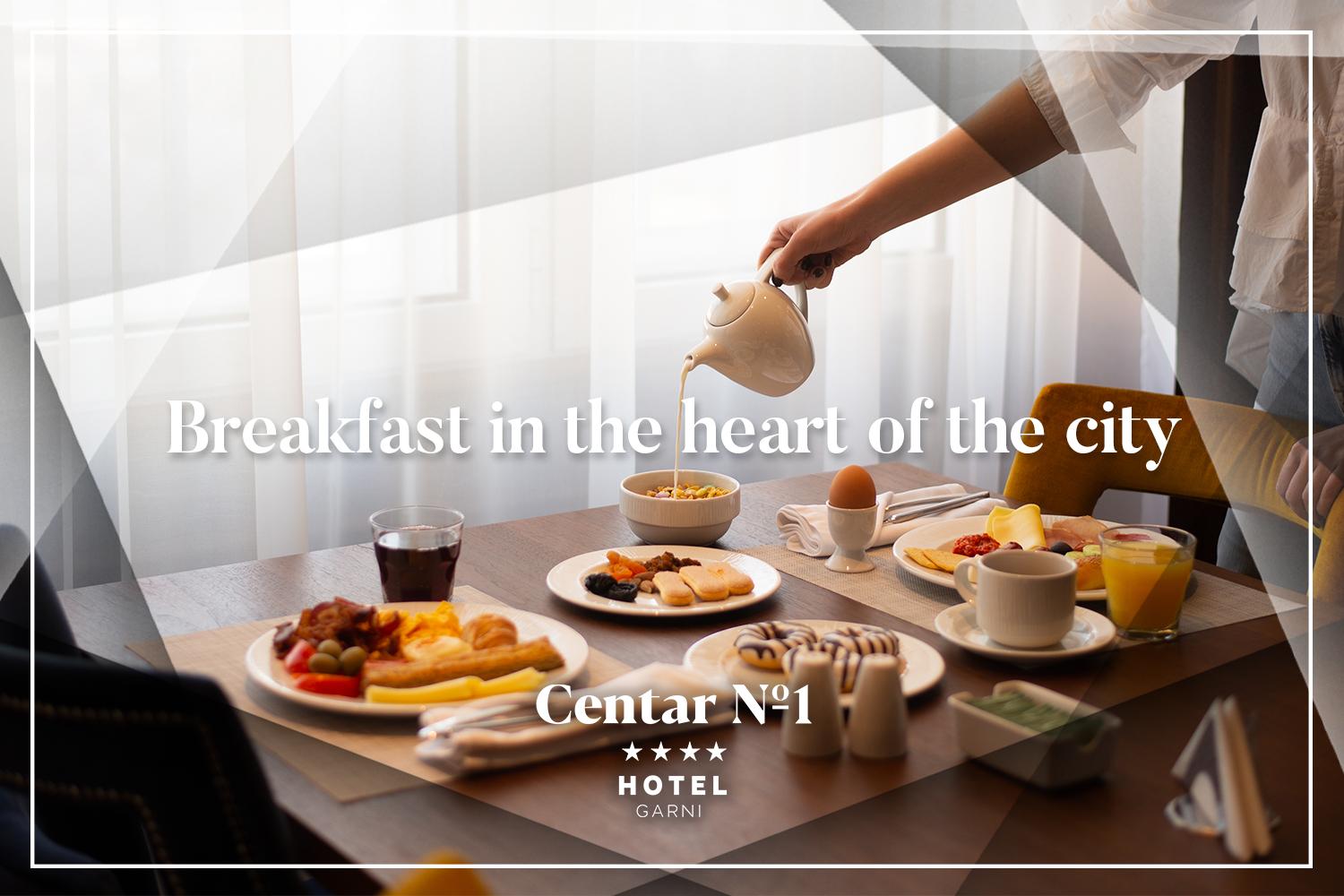 Feel the best breakfast experience, enjoy premium food & be ready for the big city.
Every day from 7 to 11 a.m. you can enjoy your favorite morning food in our hotel.
Take a break, it's breakfast buffet time!
You don't have to be hotel guests to enjoy in our breakfast.
Welcome to Hotel Centar No.1
Transfer!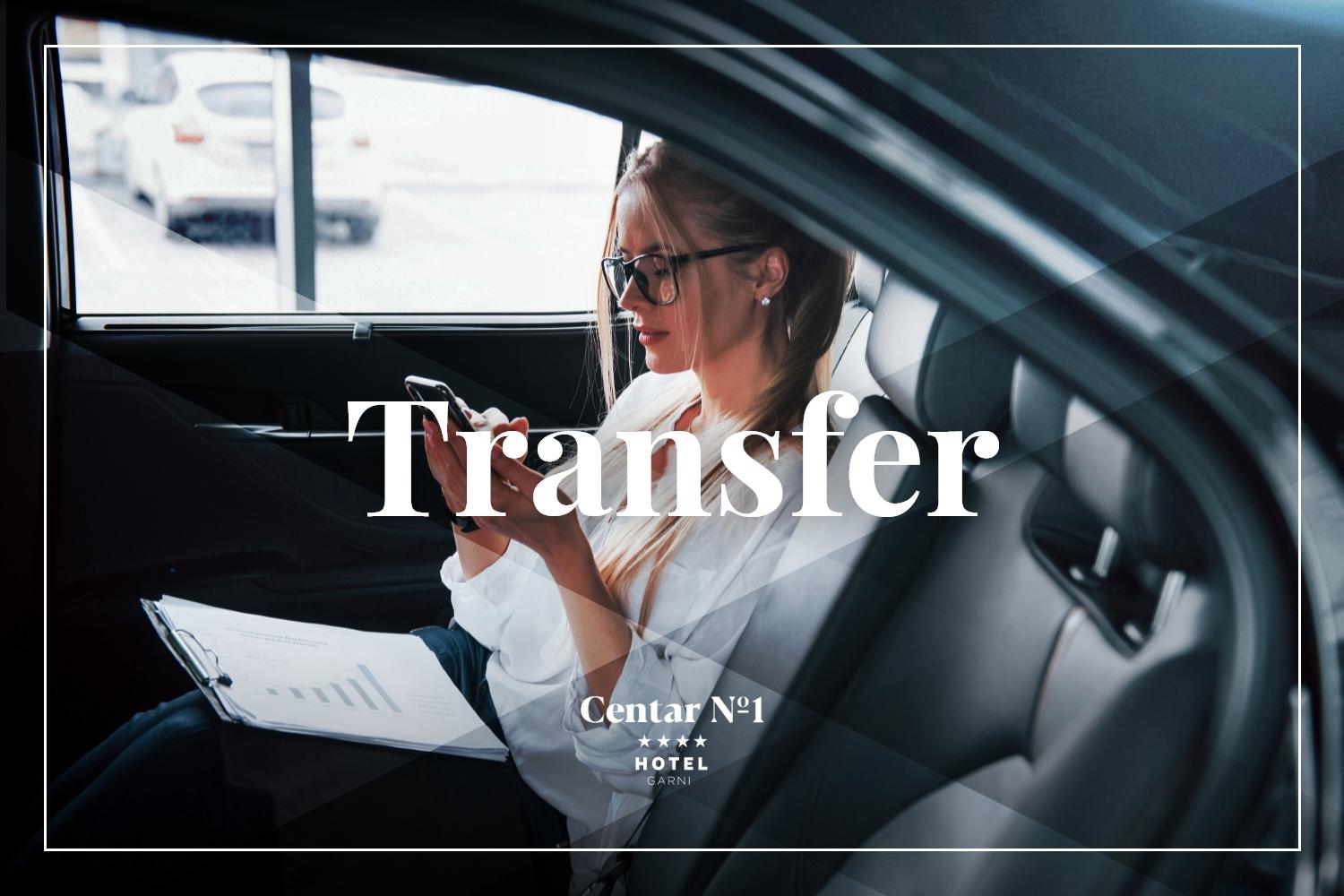 In case you travel by plane, we have a transfer from Nikola Tesla International Airport to Hotel Centar No.1. We recommend the best Belgrade airport shuttle, a comfortable and reliable service from airport to any location you want in Serbia or region. If you order it in advance, they'll be waiting for you at your arrival. Reserve your transfer by e-mail adress: info@hotelcentar-no1.com No credit card is needed, payment will be made at the hotel.
Clean & Safe!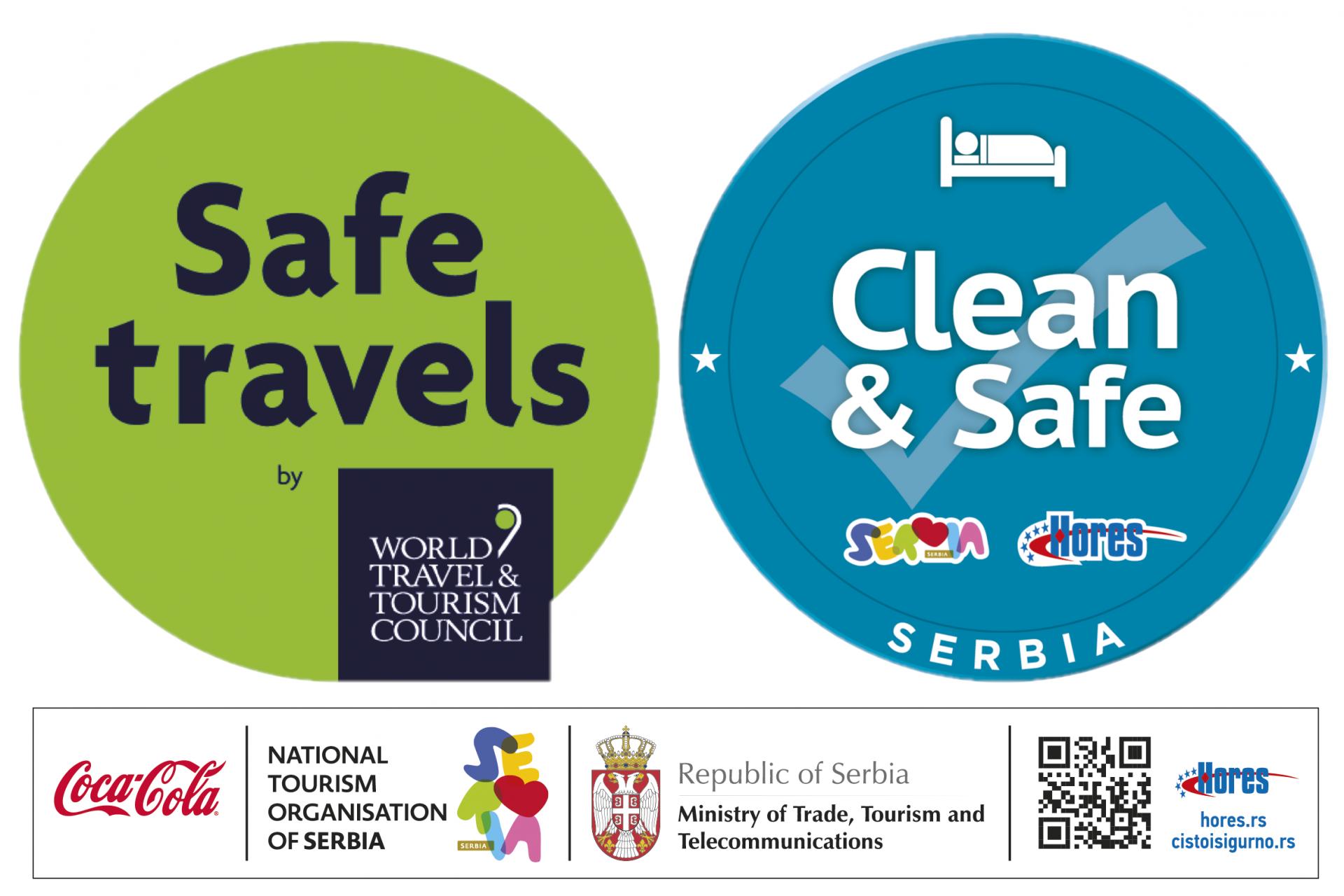 High standards of hygiene have been something we are known for since the beginning of our work, and the rating of 9.5 for cleanliness on Booking.com tells us that the guests also recognized that. A clean and safe environment is our priority in this period. From the moment you enter the hotel, we provide everything necessary for the disinfection of hands and things, respecting the proposed protection measures against COVID 19. Enjoy your stay and exceptional service because we take care of hygiene and safety!
Aperitiv bar- socializing or work!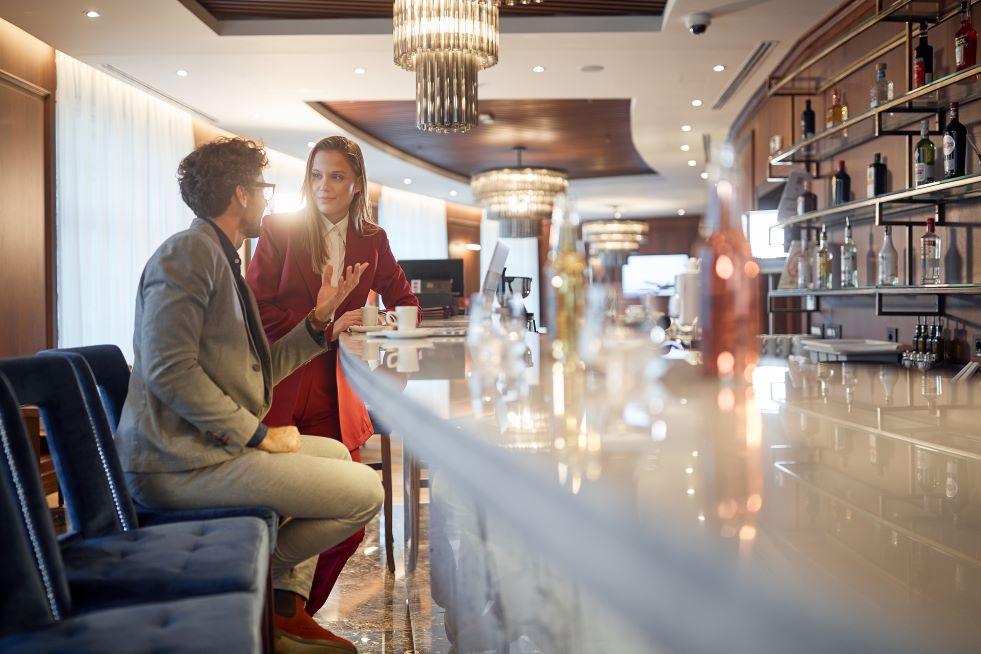 The air-conditioned venue, refreshments during the day, free high-speed Wi-Fi, view of Republic Square... If you want to have a drink with friends or replace the office with a more pleasant ambiance, our Aperitif bar is available every day from 07.00-15.00.
Packages for domestic guests!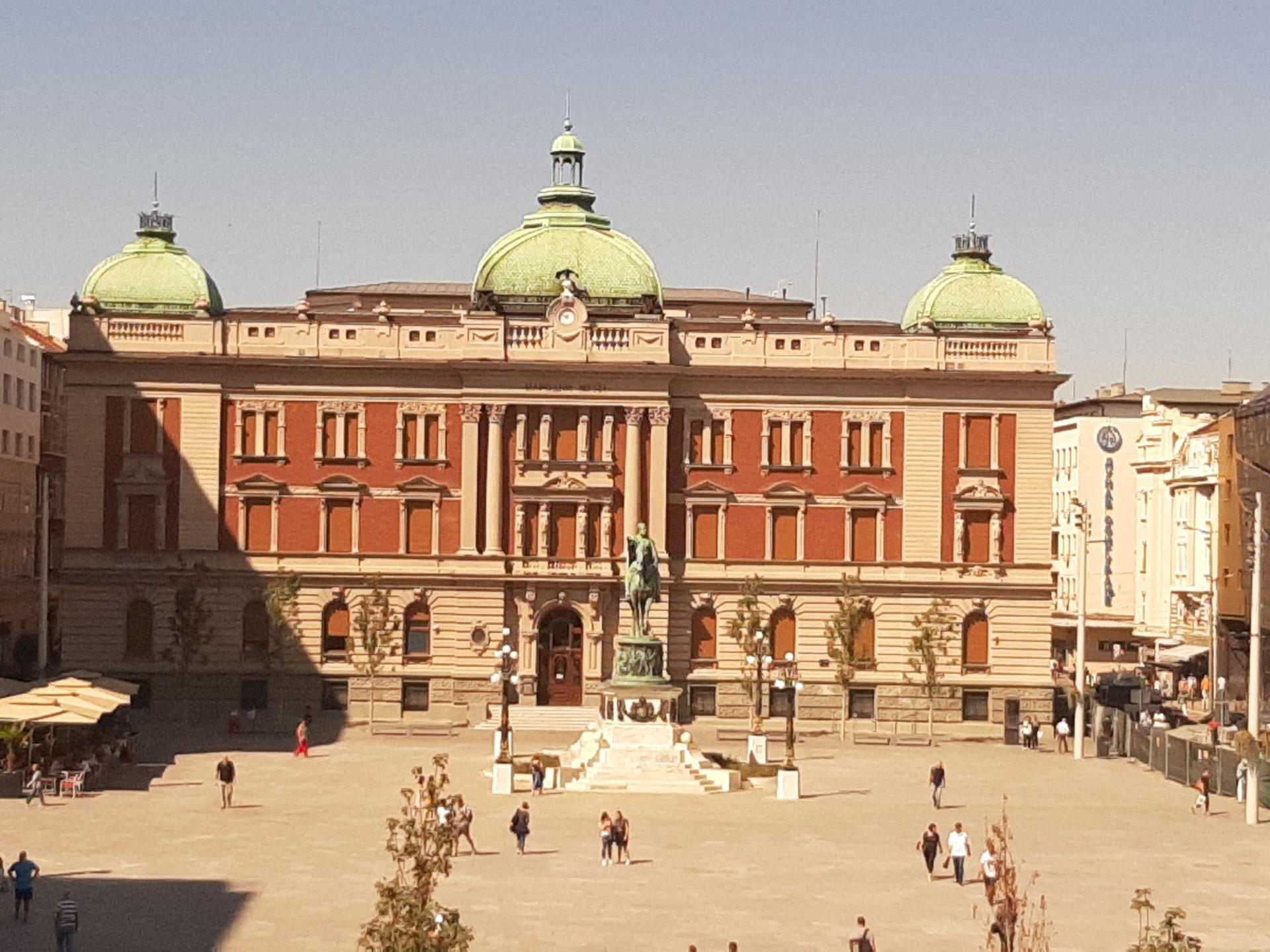 Did you know that there are about 30 museums and about a hundred restaurants with domestic cuisine in Belgrade? If you haven't had the opportunity to explore the cultural and bohemian part of Belgrade, now is the right time to do so. As part of our packages, we offer you a visit to the most interesting museums and restaurants. More information can be found on the Promo offers page.
Explore Belgrade with a voucher for a holiday!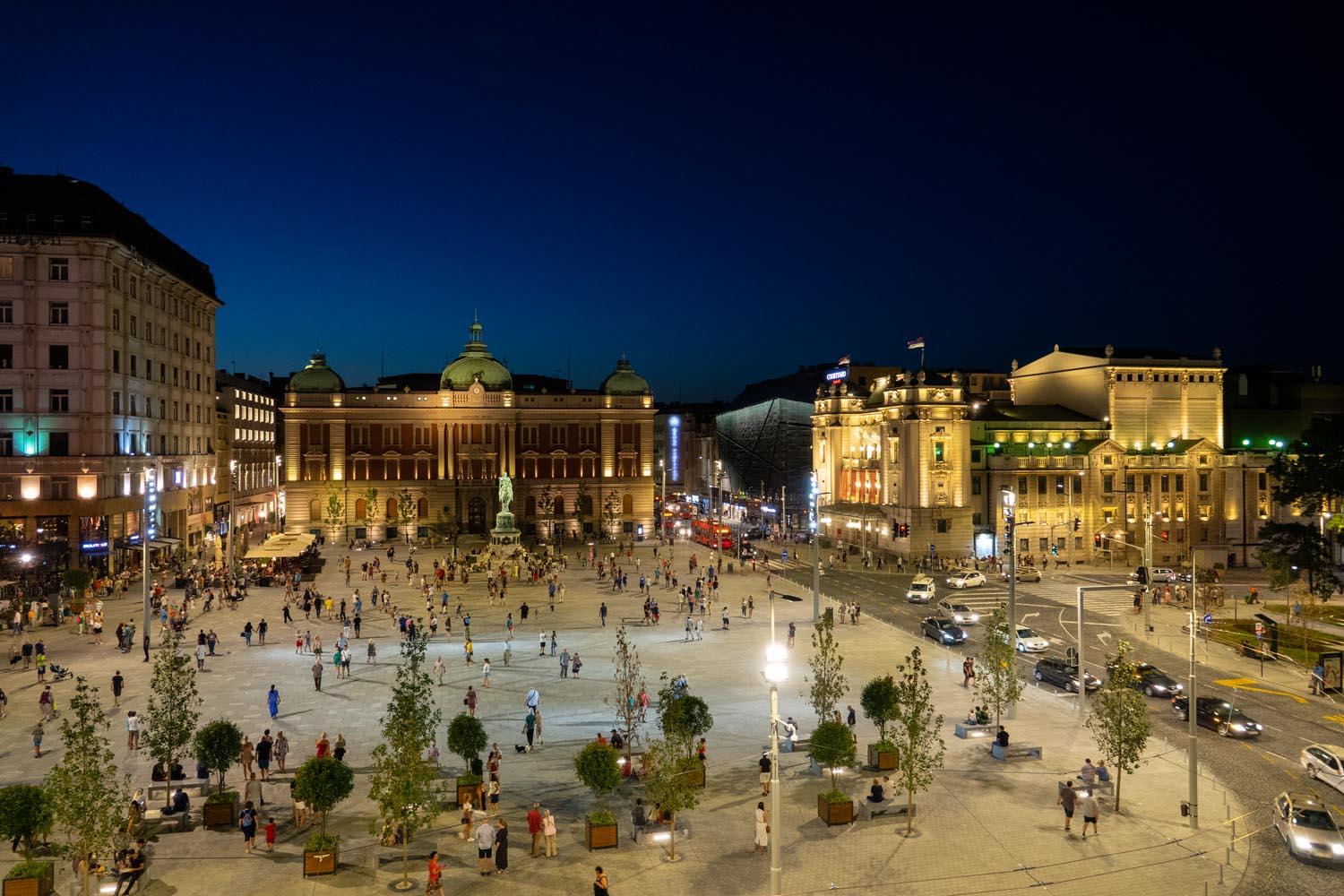 You can visit our capital with a voucher for a vacation in Serbia. Our hotel is on the list of recommended hotels in Belgrade for holidays in Serbia, so you still have time to make a reservation. More info can be found on the page Promo offers.
Vouchers for a vacation in Serbia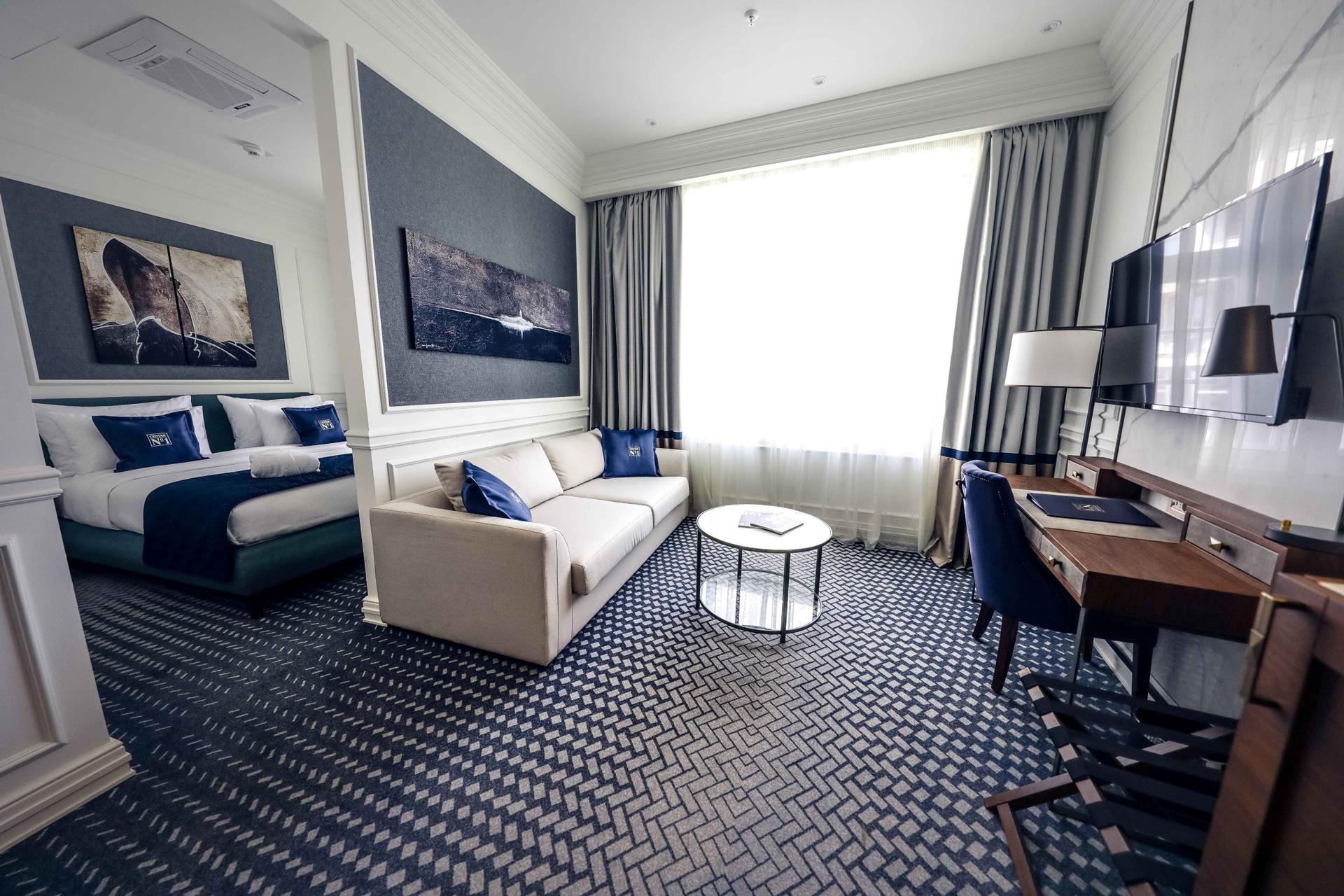 From now on, all citizens of Serbia who plan to visit the capital with the use of vouchers can find our on the list of recommended hotels. If you meet all the conditions for using the voucher and you have not yet felt the spirit of Belgrade, now is the right time to do so. More information on how to book can be found on the website of the Ministry of Trade, Tourism, and Telecommunications.
Breakfast at Centar No. 1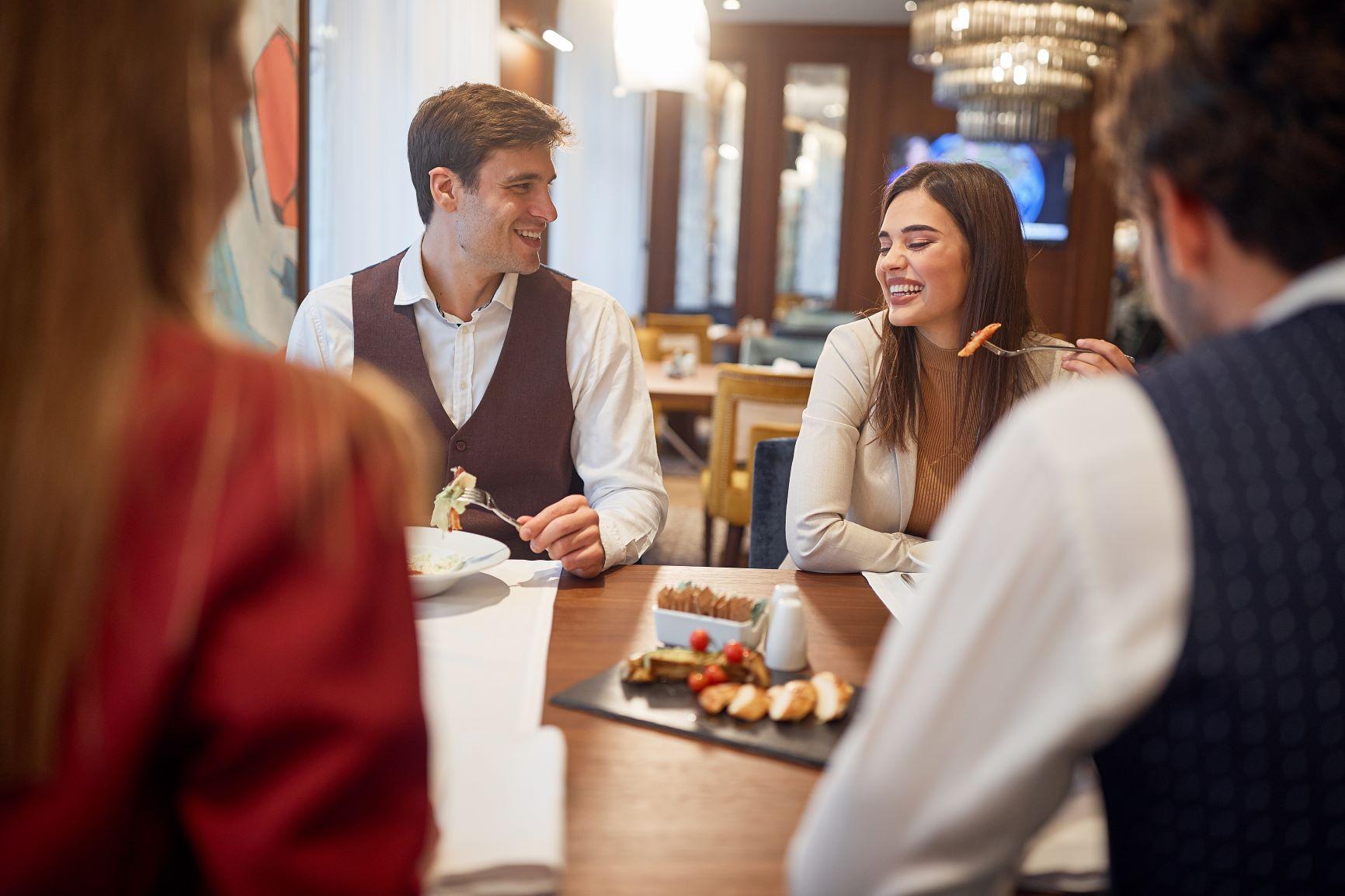 Start the day with local delicacies. If you have not yet had the opportunity to visit us, we suggest you stop by for a breakfast every day from 07:00-11:00 hours. An a la carte breakfast is available to all fellow citizens.
discover belgrade- packages for
domestic guests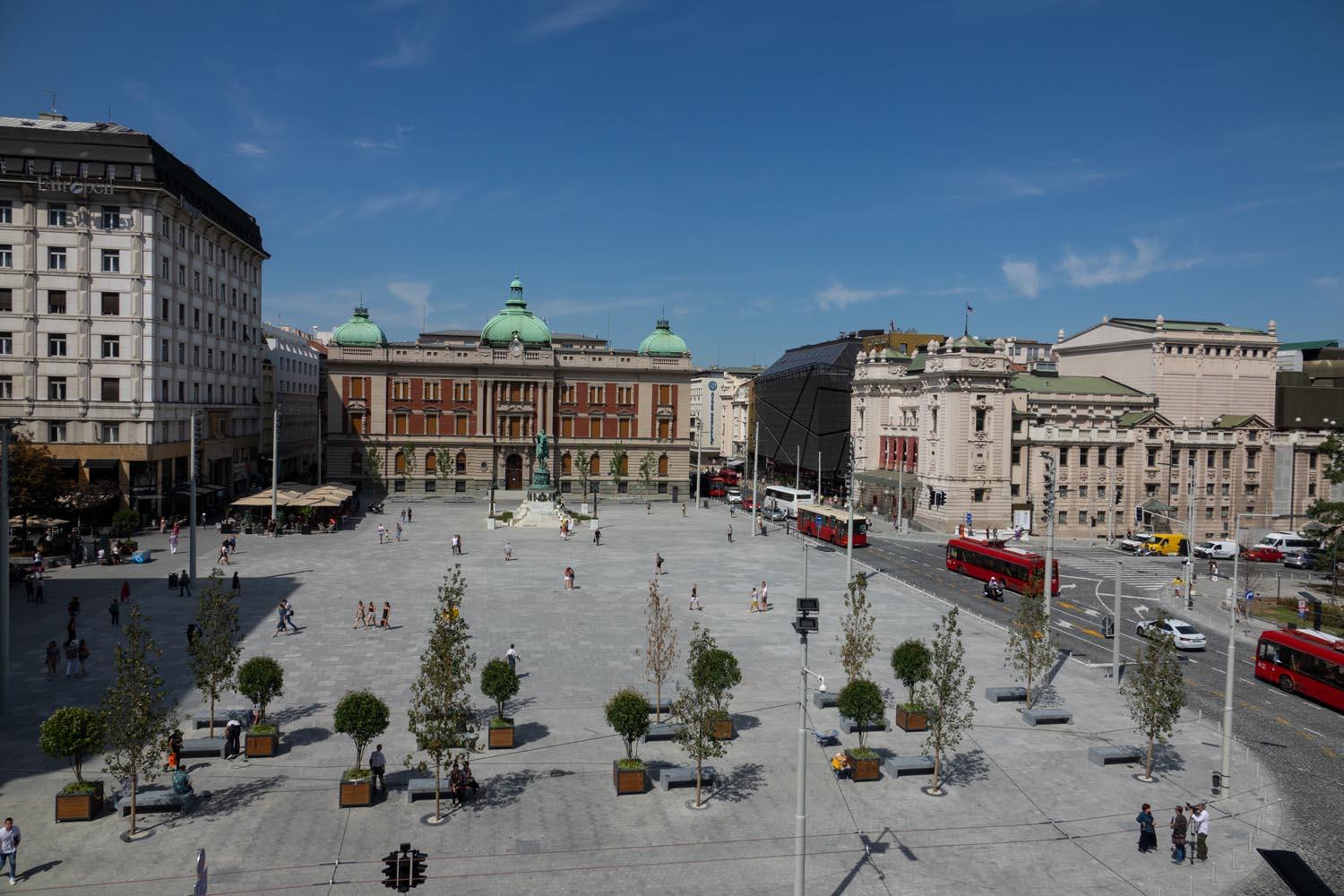 The past months spent in isolation have been extremely challenging for all of us, and especially for passionate travelers. In the spirit of the recommendation not to go abroad this summer, we suggest you enjoy the beauties of our beautiful country. And it is best to start with the capital. Belgrade is one of the oldest European cities with exceptional historical and cultural heritage. Now is the right time to get to know or remind yourselves of all the sights that our capital has to offer. Center No. 1 is an ideal starting point for your adventure, as some of the most significant buildings are within walking distance of us.
We have prepared special packages for all citizens of Serbia, which we will present to you soon.
free parking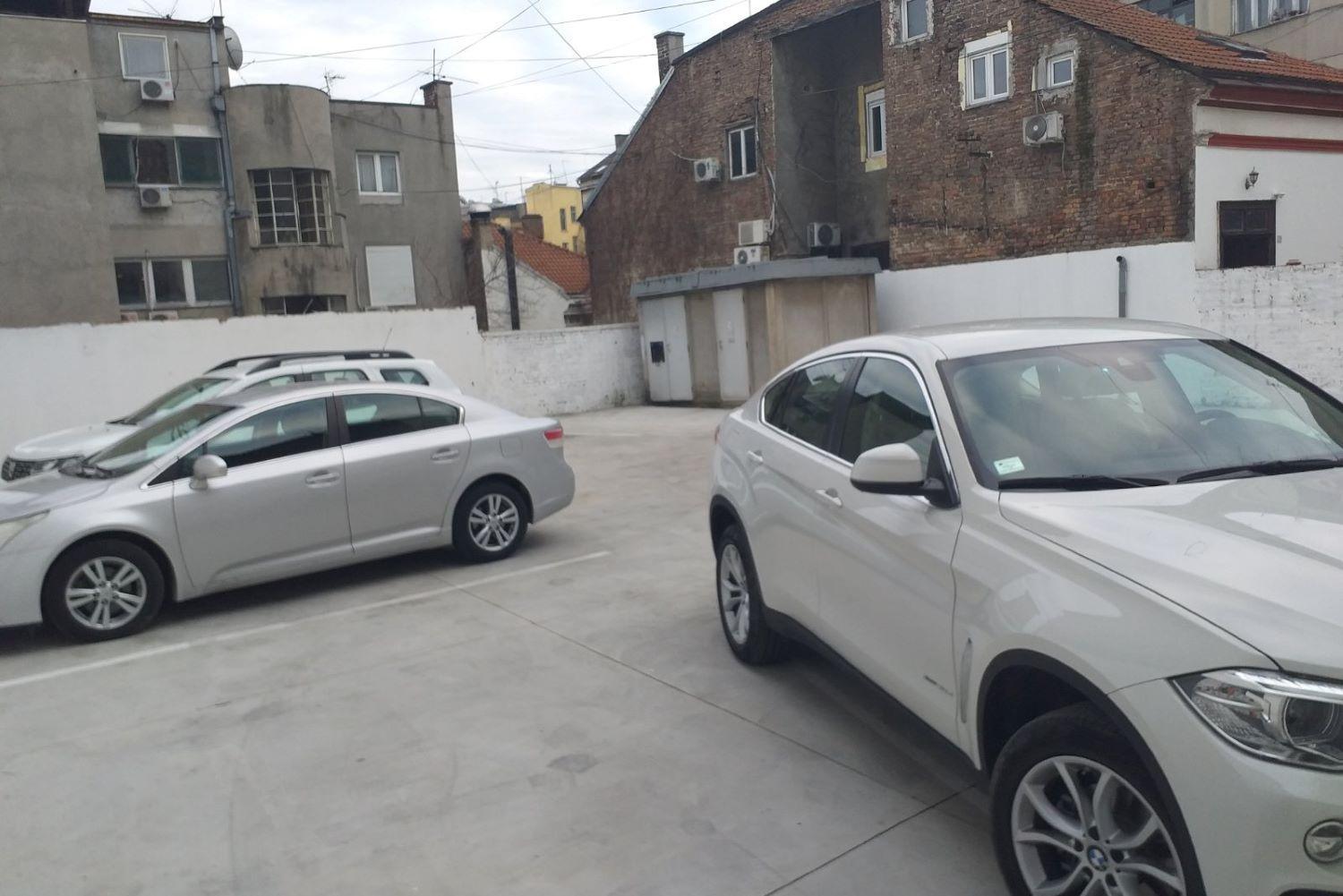 According to the actual situation, we have decided to extend the promotion of free parking for our guests. The parking is located at 37 Simina street and is under 24 hours of video surveillance so car safety is guaranteed.
Since the number of places is limited, parking must be booked in advance by email info@hotelcentarno1.com.
It's always the right
time to hang out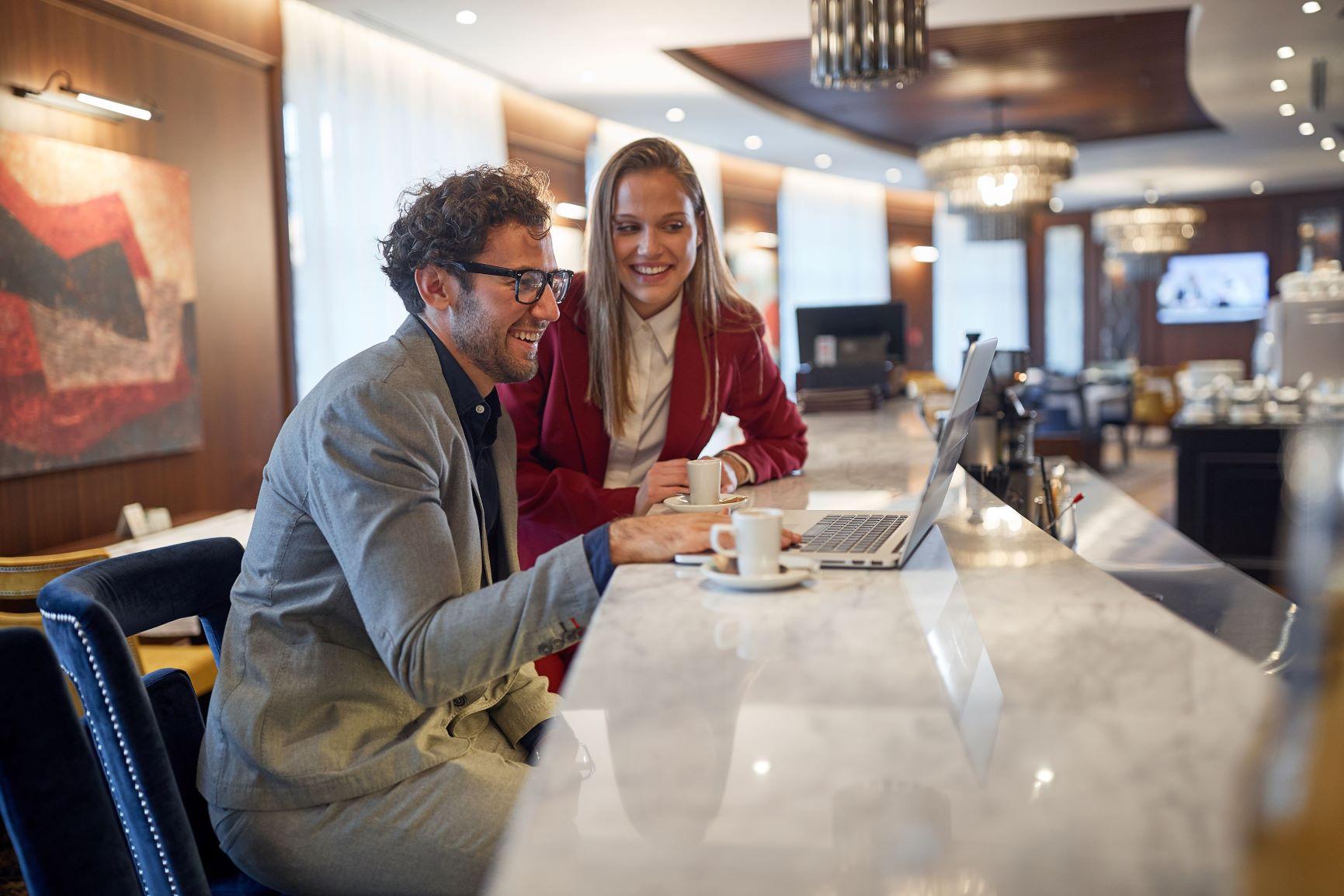 We all rejoiced at the end of the isolation and are eager to have a drink with friends again.
Following the recommended sanitary measures by the Serbian Government guidelines, we reopened the Aperitiv bar.
Every day from 7 am to 3 pm you can enjoy a drink, socializing, and a flawless view of the Republic Square.

We are waiting for you!
We are open again!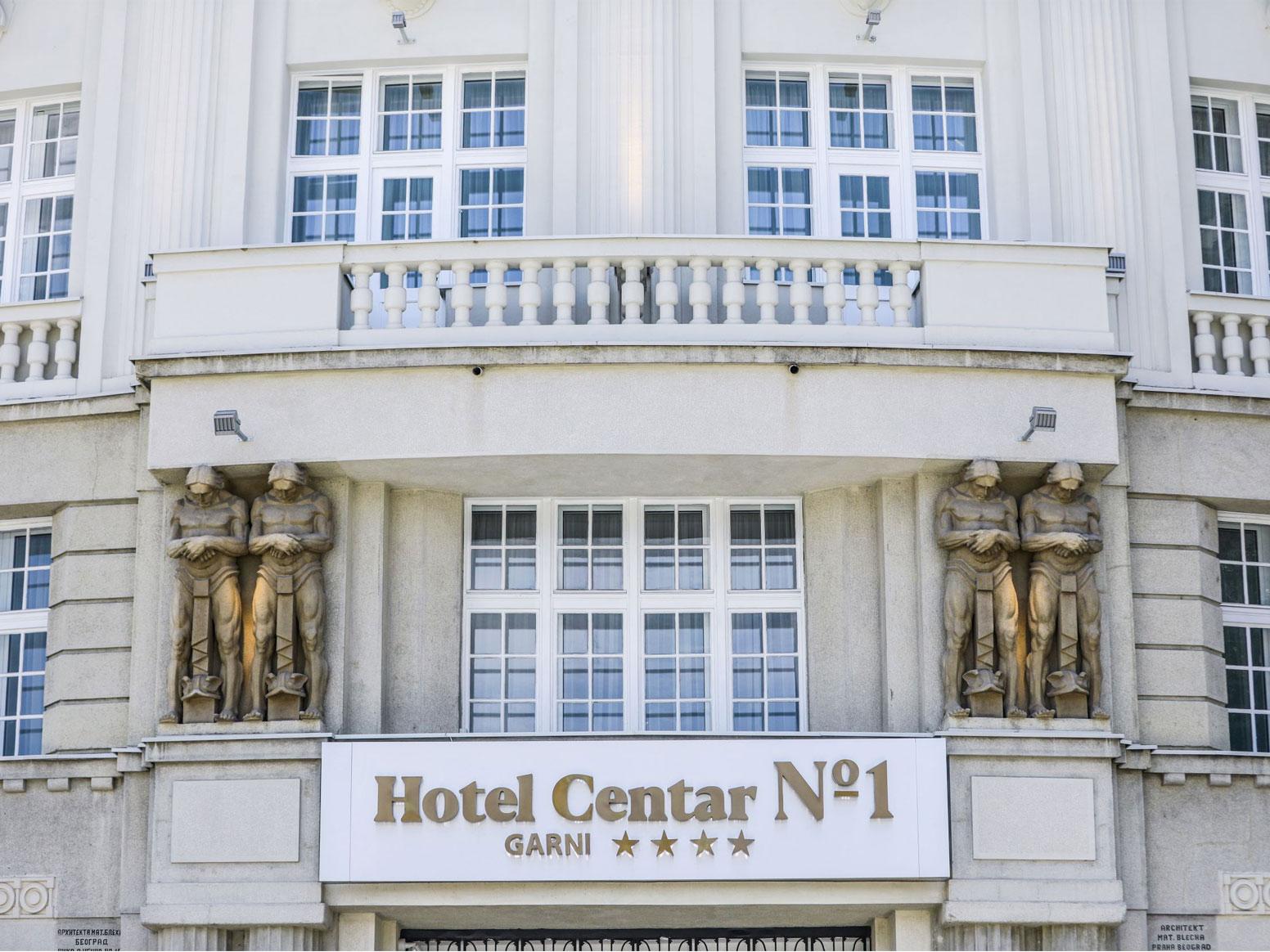 Dear guests, we welcome you again, after a short break, on May 8th, 2020. We would like to inform you that we are fully committed to providing you with a safe environment. We have prevented the appearance of COVID 19 by closing the hotel and isolating it completely during the past month. We took all the steps following the official recommendations and protocols for working in this situation. Our team raised the cleaning and safety standards and will actively evolve our solutions and monitor the situation to ensure a focus on the health and safety of our guests and associates. We are looking forward to welcoming you again!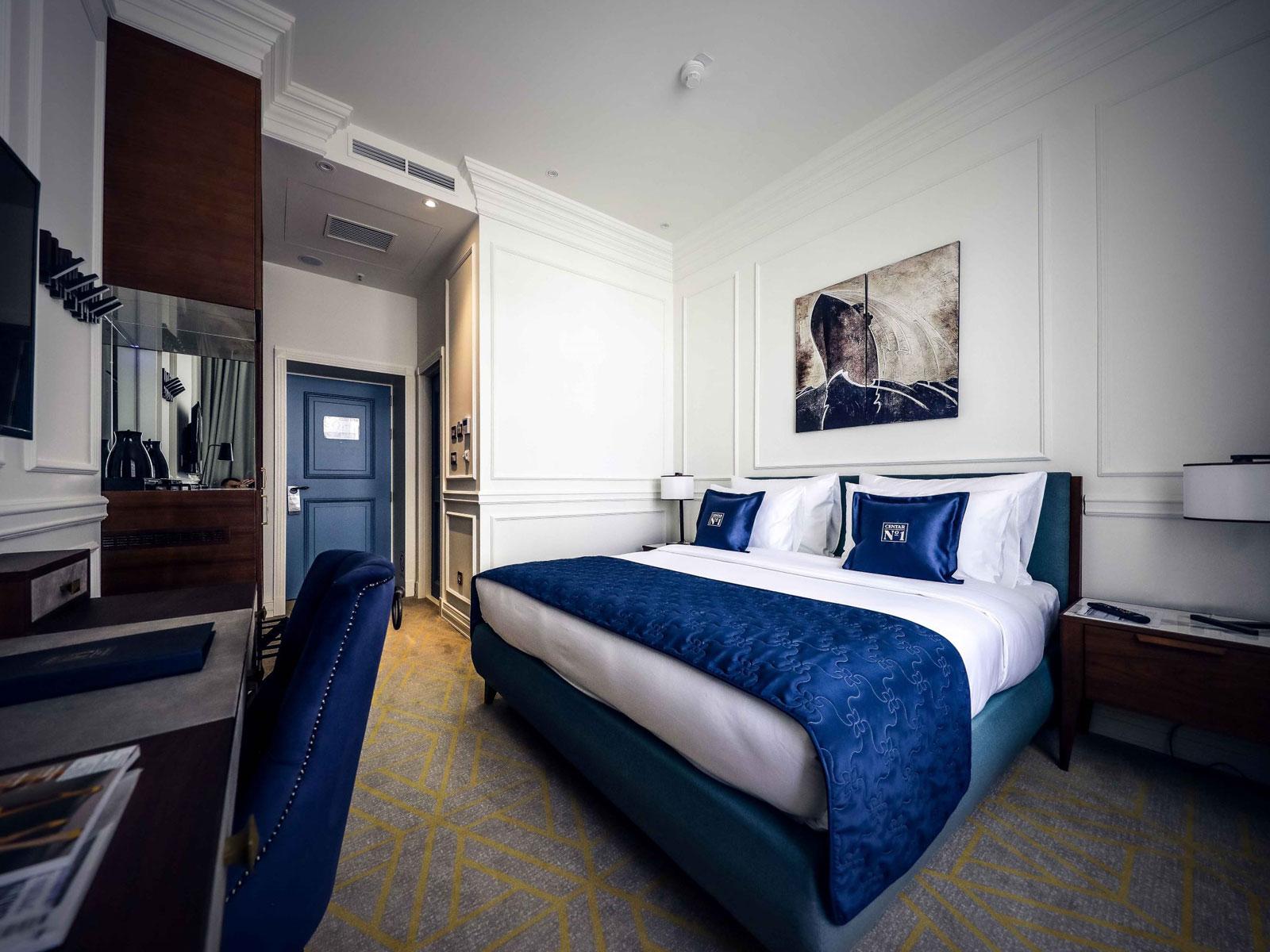 Car Show
More info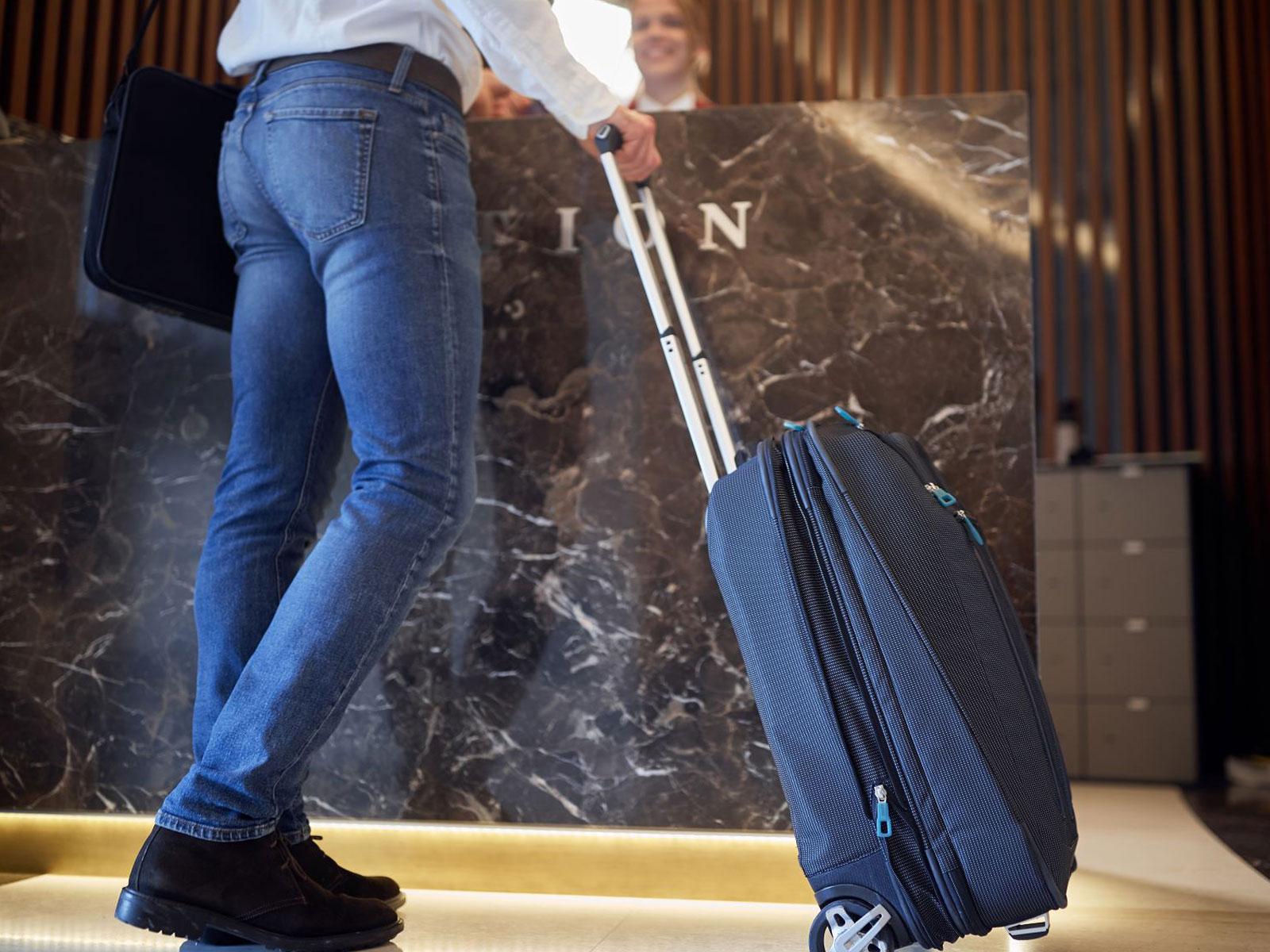 Transfer
More info
Centar No. 1!

Perfect stay!

Centar No. 1 is a high class city boutique hotel designed for guests who want the highest level of service. The fusion of traditional and modern design can be seen in every detail of the hotel.

Centar No. 1!

Perfect stay!

Hotel has 68 modern furnished accommodation units of different types and sizes. Each room and suite has a recognizable combination of traditional chic and modern design.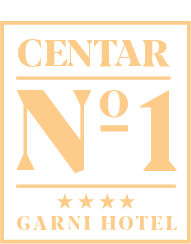 Stay longer, pay less!
Stay 4 pay 3
Stay longer, pay less package includes:
Stay 4 nights at price of 3 in standard double or superior double room
Bottle of water and fruit salad as welcoming set up
View more
Newsletter Subscribe
Be the first to know about our promo offers